Structured Reporting in Cardiovascular Radiology

Find out more in our free brochure!
Advantages of Structured Reporting: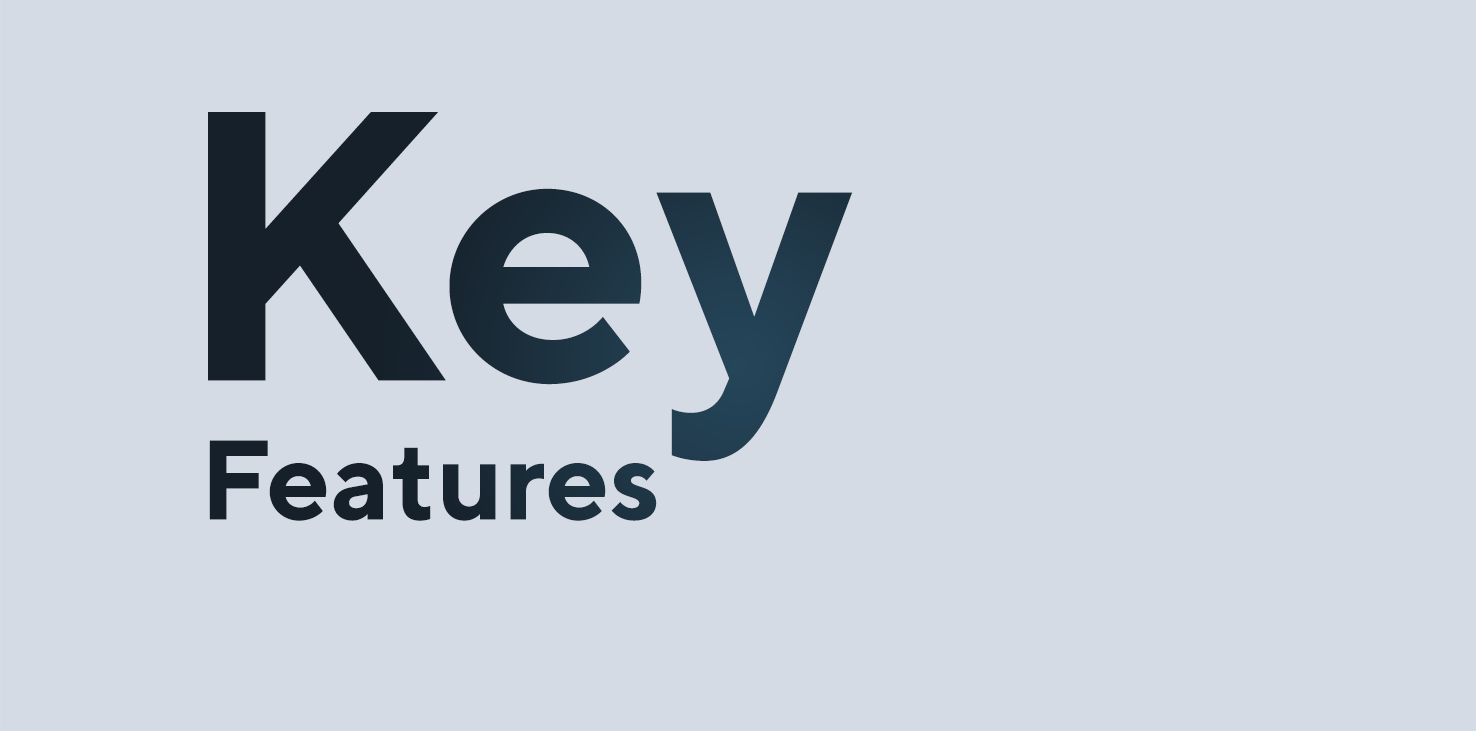 Decision trees: Guided, structured reporting using criteria-based decision trees
AI-ready: Generated findings are fully machine-readable and are an optimal starting point for AI training
Editor: Creation or adaptation of individualized findings templates
Infoboxes: Information at the right time, right place
Multilingualism: Report templates available in several languages
Data analysis: Personalized, cross-institute statistics on your diagnostic performance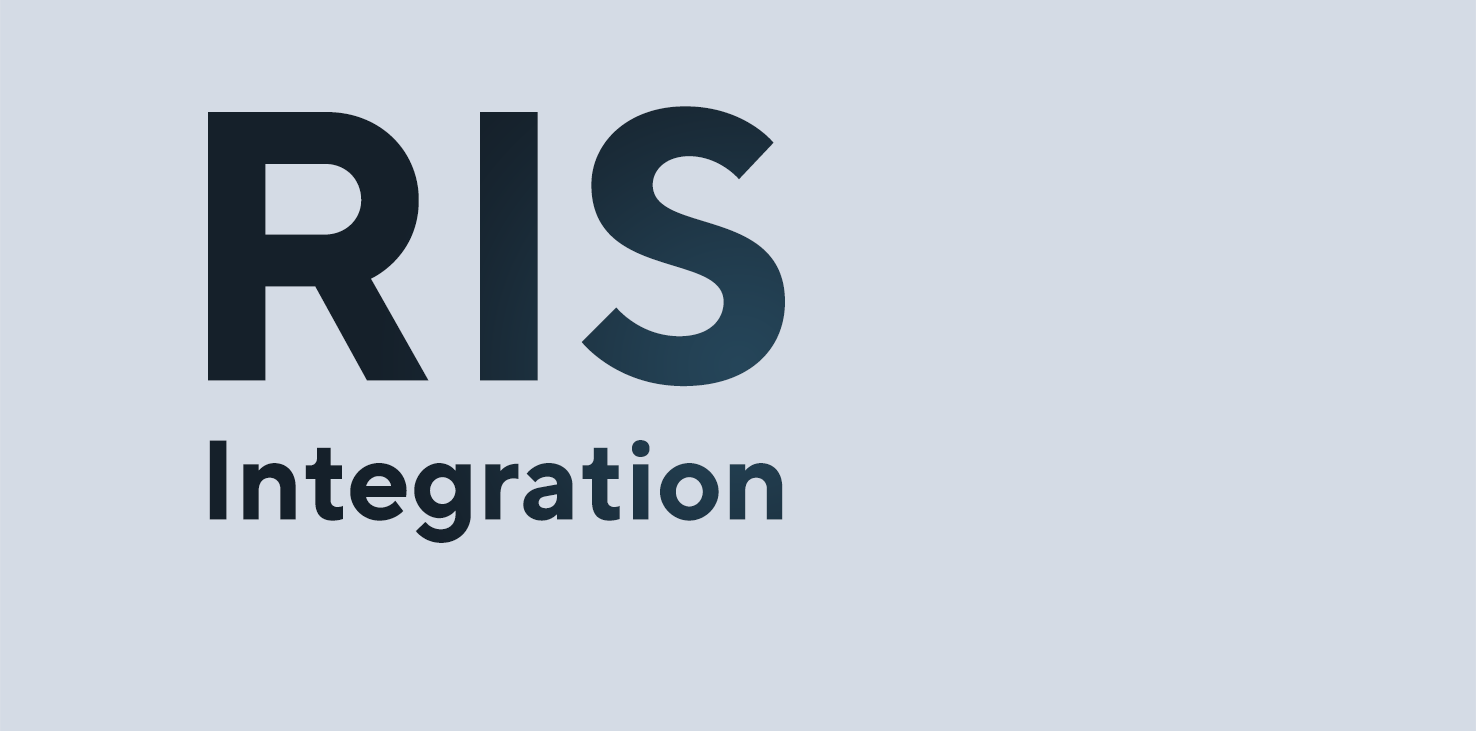 Workflow efficiency: Launch Smart Reporting from your RIS with one click
Fast export: Transfer structured findings to your RIS
Speech recognition: Supplement structured findings with the help of speech recognition software *

Integration: Automatic assignment of findings components into the findings structure of the RIS including any graphics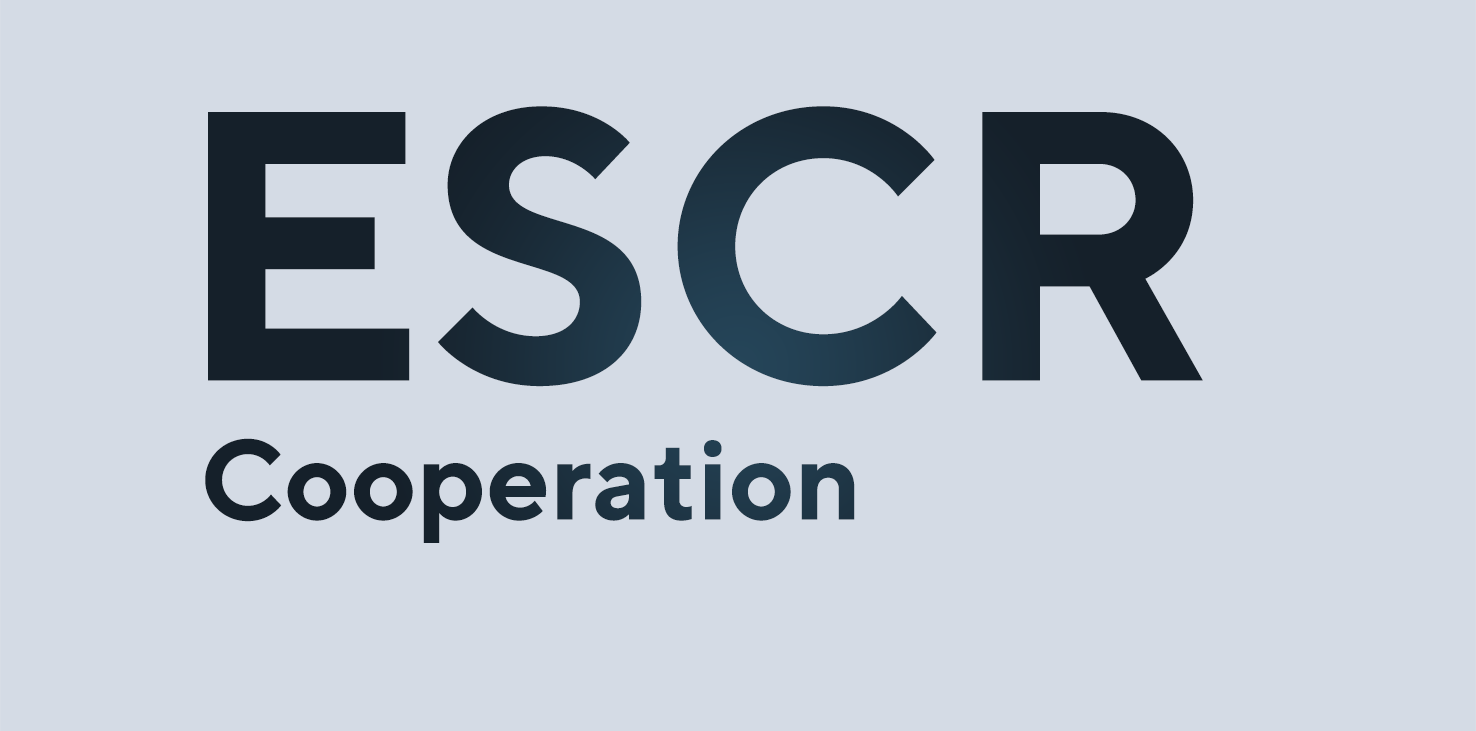 Structured & subject-specific: In cooperation with ESCR, these reporting templates answer the most clinically relevant questions in cardiovascular radiology
Always up-to-date: Templates are always up-to-date when new reports are published
The future of structured reporting in moving pictures: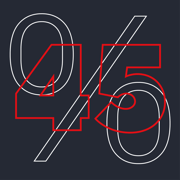 Learn how you can work up to 45% faster with structured report templates from Smart Reporting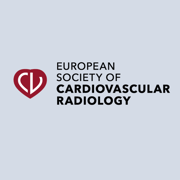 Learn how ESCR members use our TAVI findings template to optimize the preparation of the TAVI procedure.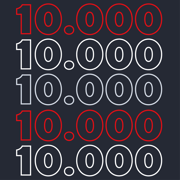 Learn why more than 10,000 radiologists worldwide rely on structured reporting with Smart Reporting to improve clinical communication.
Our partners for RIS integration