Your personal free live Demo for Template Creator!
Book today!
Experience our solution in a live and exclusive demo.
Turning visitors into leads.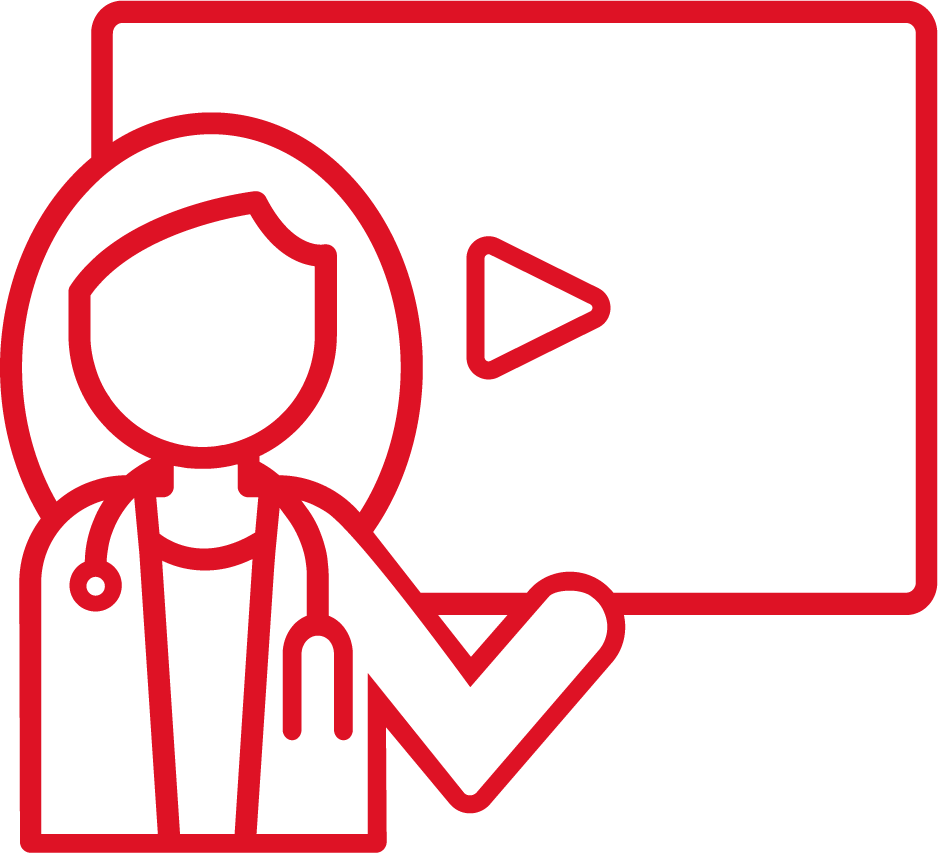 Live Demo!
Register today and schedule your personal appointment.
Get exclusive insights into our solutions and learn how you can benefit from them.
Ask our experts any questions you may have and learn more about Smart Reporting.
It's easy: Simply fill out the form - we will contact you as soon as possible to arrange an appointment for your personal online demo.